Comfortably Lit™ Tri-Spectrum Red & Infrared Treatment Pen
Regular price
Sale price
$74.00 USD
Unit price
per
Sale
Sold out
PREMIUM RED & INFRARED LIGHT DEVICE: Comfortably Lit™ Red Light Therapy Pen includes 630nm, 660nm, and 850nm wavelengths which means our device penetrates deeper with both red and infrared light.
NATURAL PAIN RELIEF: 

Comfortably Lit™

 

 can help with targeted back, neck, shoulder and knee discomfort as well as muscle fatigue or soreness.

SHORT TREATMENT DOSAGE:

This powerful red and infrared light pen completes session

 between 1-5 minutes per treatment area. 

PORTABLE & EASY TO USE: With a wrist strap and lightweight design, 

Comfortably Lit™

 Therapy Pen can be easily

 kept in your purse or desk drawer or packed in a suitcase for light therapy on the go.
INEXPENSIVE OPTION TO CLINICAL LIGHT THERAPIES:

 Using much of the same technology as expensive clinic treatments, Comfortably Lit™

 

can be a great option for targeted red light therapy at home - anytime you need it.
GREAT GIFT IDEA: Comfortably Lit™ is a perfect and thoughtful gift for both women and men as a birthday gift, anniversary gift, Mother's Day gift, or Father's Day gift. The greatest present we could all ask for is to feel better and have less pain.
Directions for Use

Simply treat your pain consistently with 3 quick treatments per day for up to 3 minutes each time per treatment spot. After 3 weeks of consistent red light therapy, most people experience a diminishing of their pain.

Commit to a 3-week Treatment Plan. While many people achieve pain relief from Red Light Therapy almost immediately, others see measurable pain relief incrementally over time. Depending upon injury type severity and different pain pathways involved, people vary in therapy response time.

If you see results right away, great, continue treating as needed. However, if you do not feel relief as quickly, know that this is also normal.

Tips:

Do not keep the device on for more than 5 minutes at a time. If you want to treat several parts of your body consecutively, turn off the device for at least 1 minute, after every 5 minutes on . This will keep the unit from overheating.

The treatment spot is an area covered by the red light beam. ie: a small joint, knuckle of a finger, knee cap, etc.
Disclaimer

All recommendations are believed to be effective, but since actual use of these products is beyond our control and can vary from individual to individual, no guarantee as to the effects of their use can be given nor liability taken. Products are for external use only and are NOT for oral consumption. All products are intended for adult use and must be kept out of reach of children and pets. Please do not use any herbal products if pregnant, nursing, have epilepsy or have underlying conditions restricting you from using natural products. Please seek medical advice before using if any of the previously stated conditions apply to you. These products have not been evaluated by the Food & Drug Administration and does not intend to diagnose, treat, cure or prevent any disease, any medical condition, or substitute care by a medical practitioner. 
Share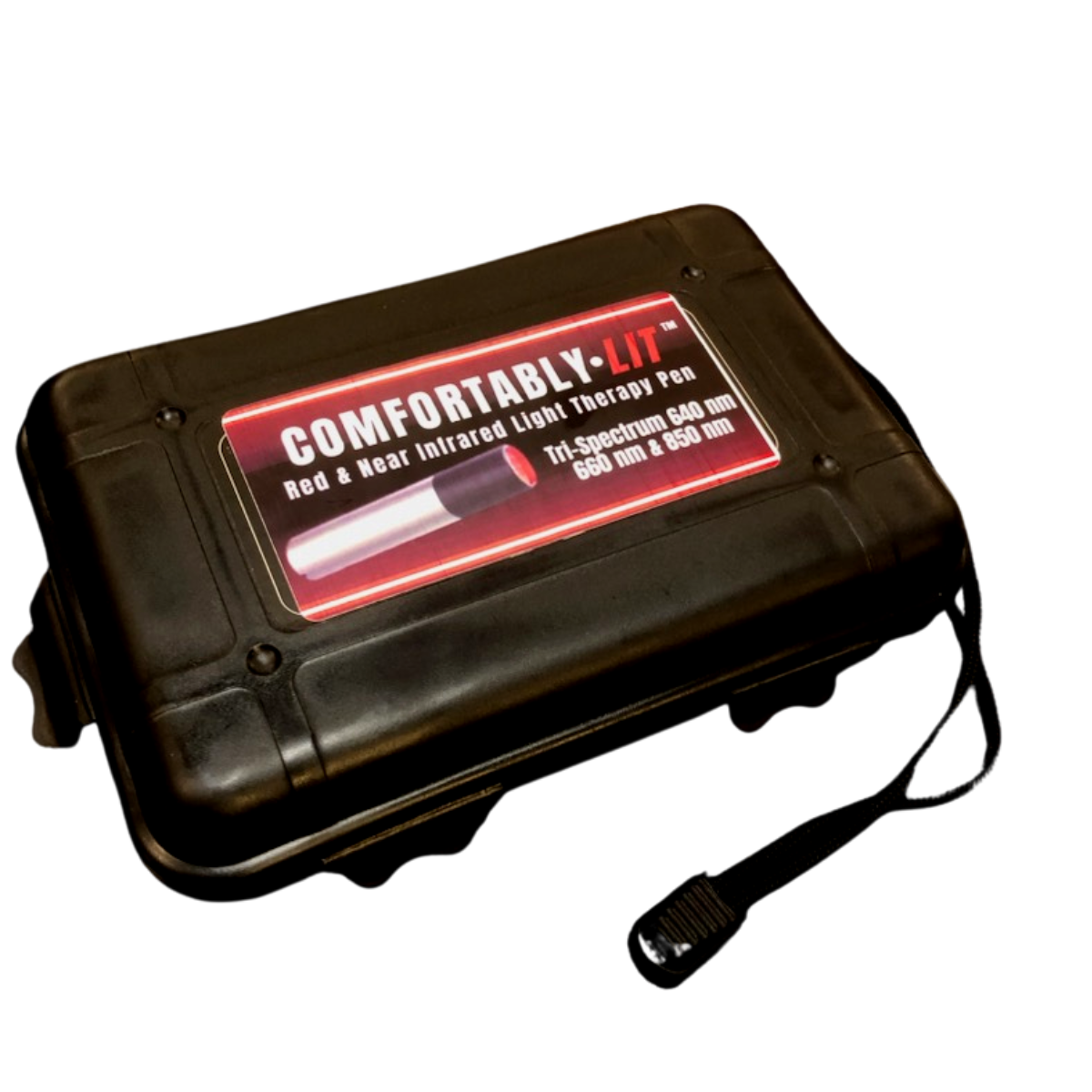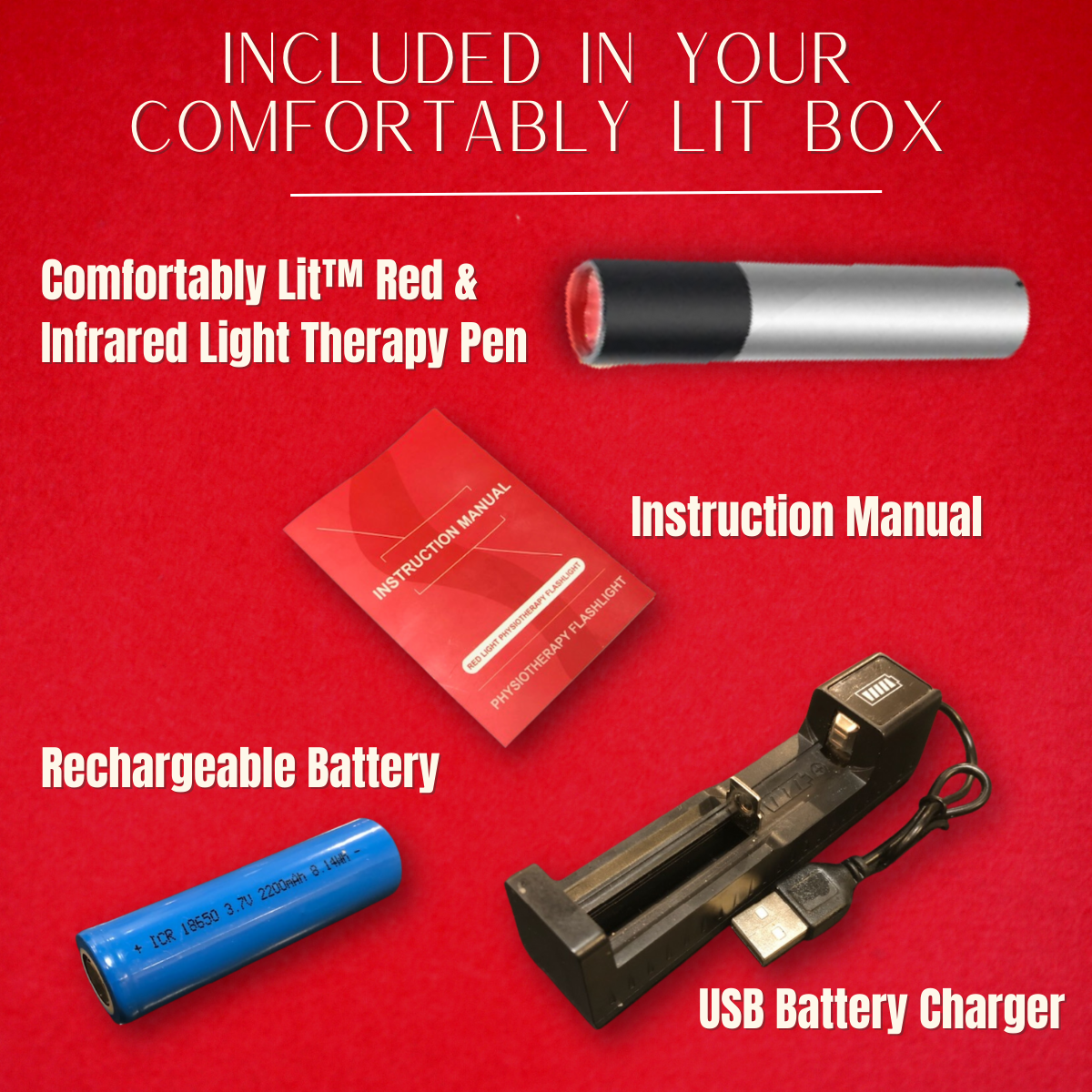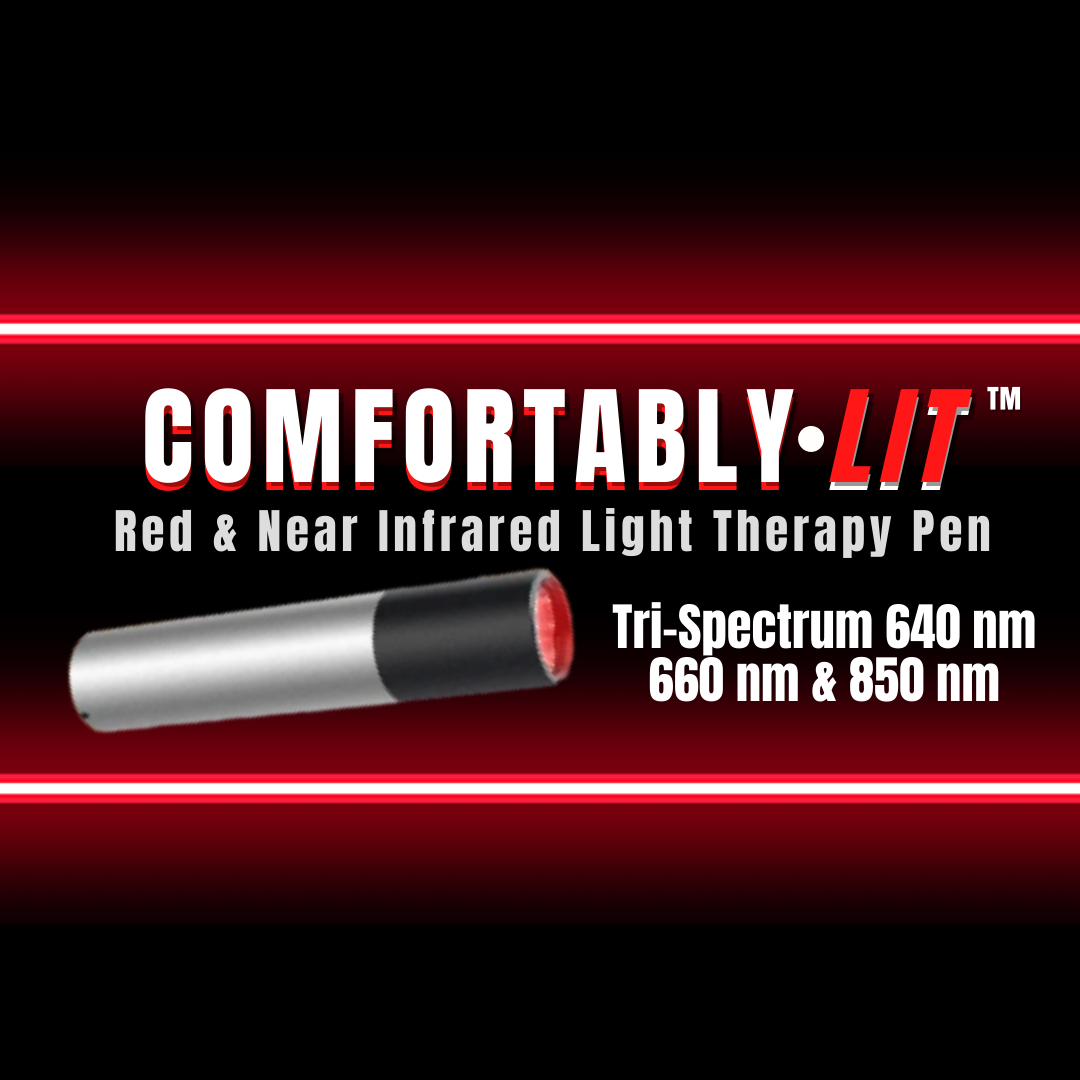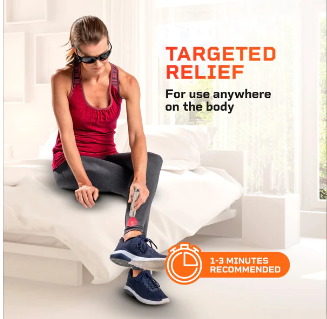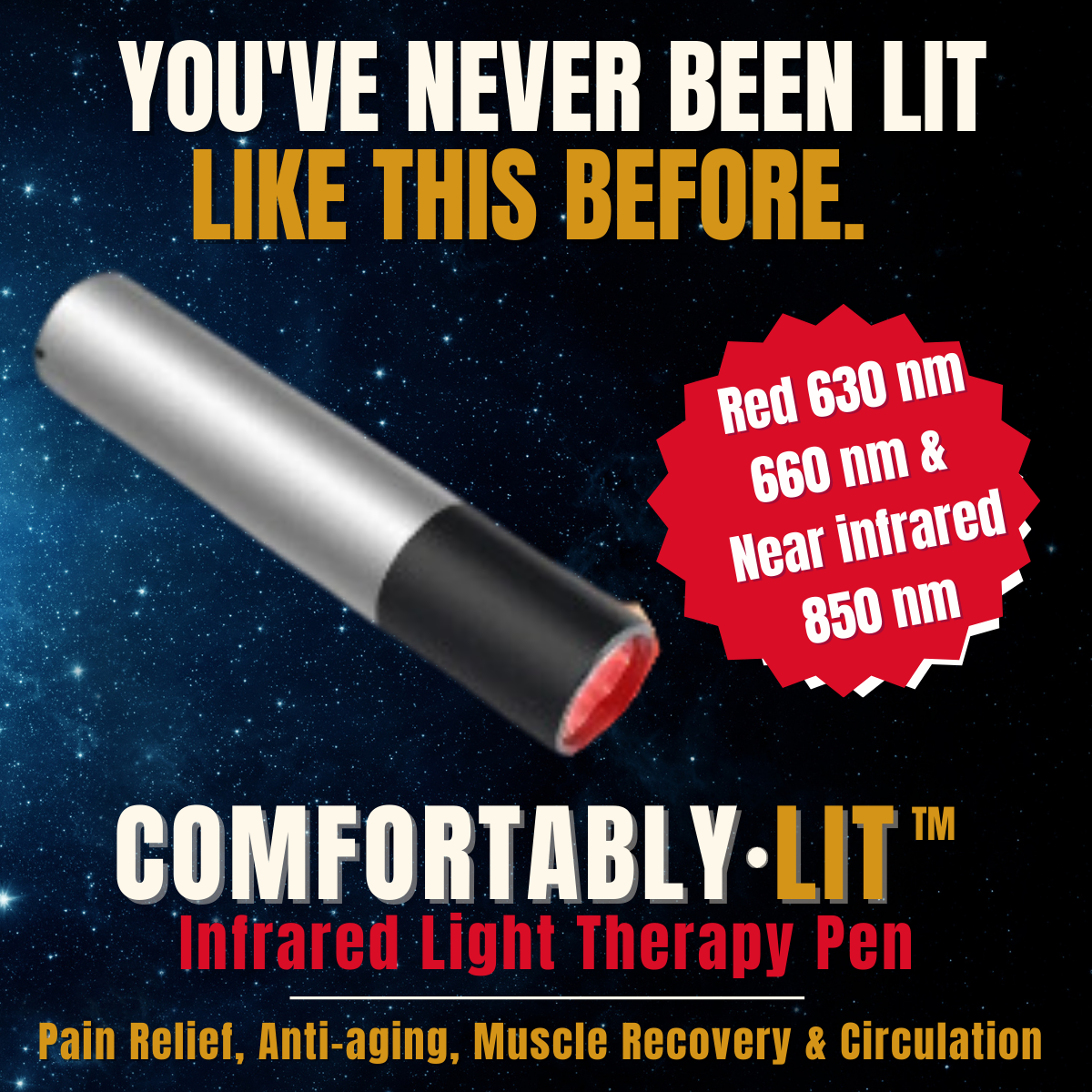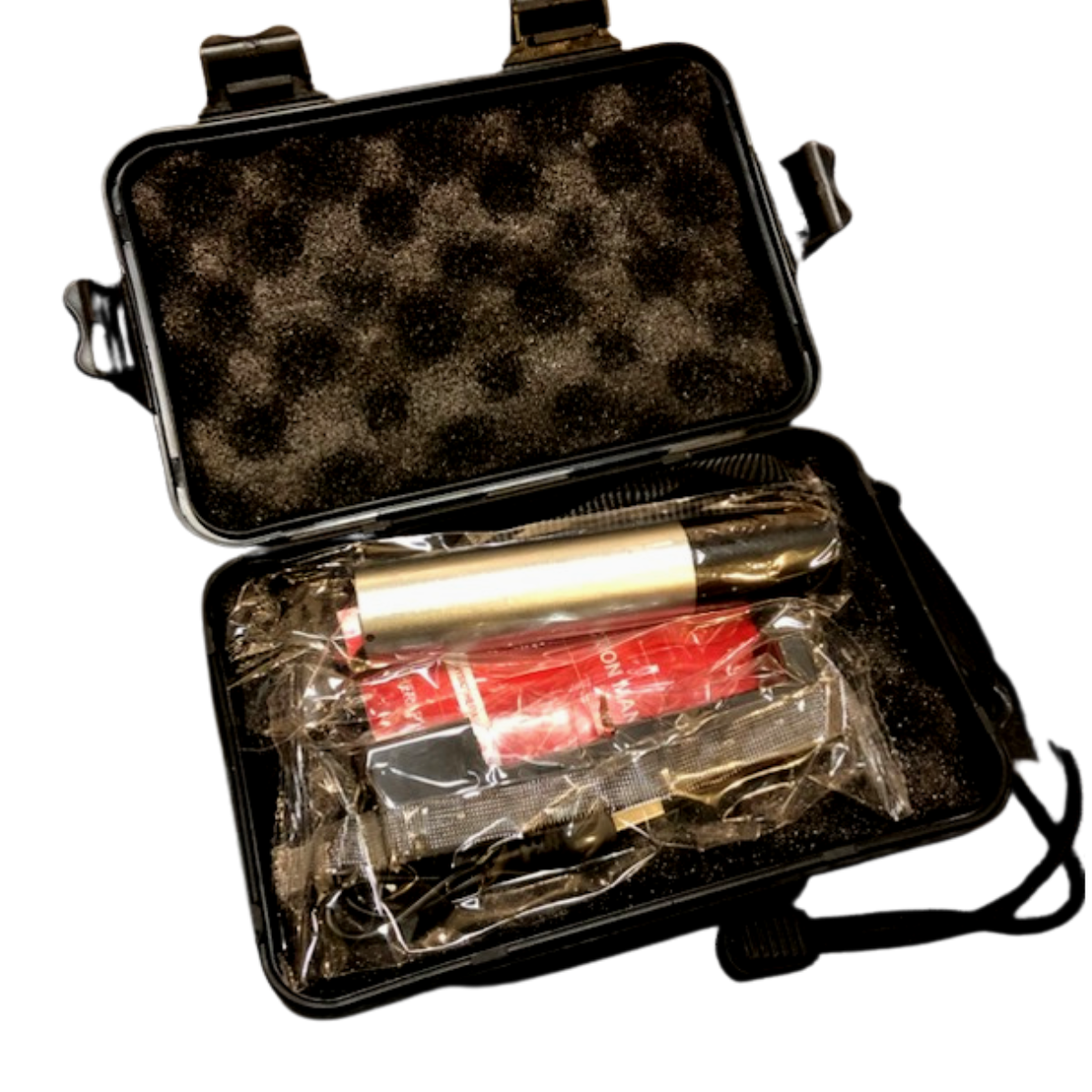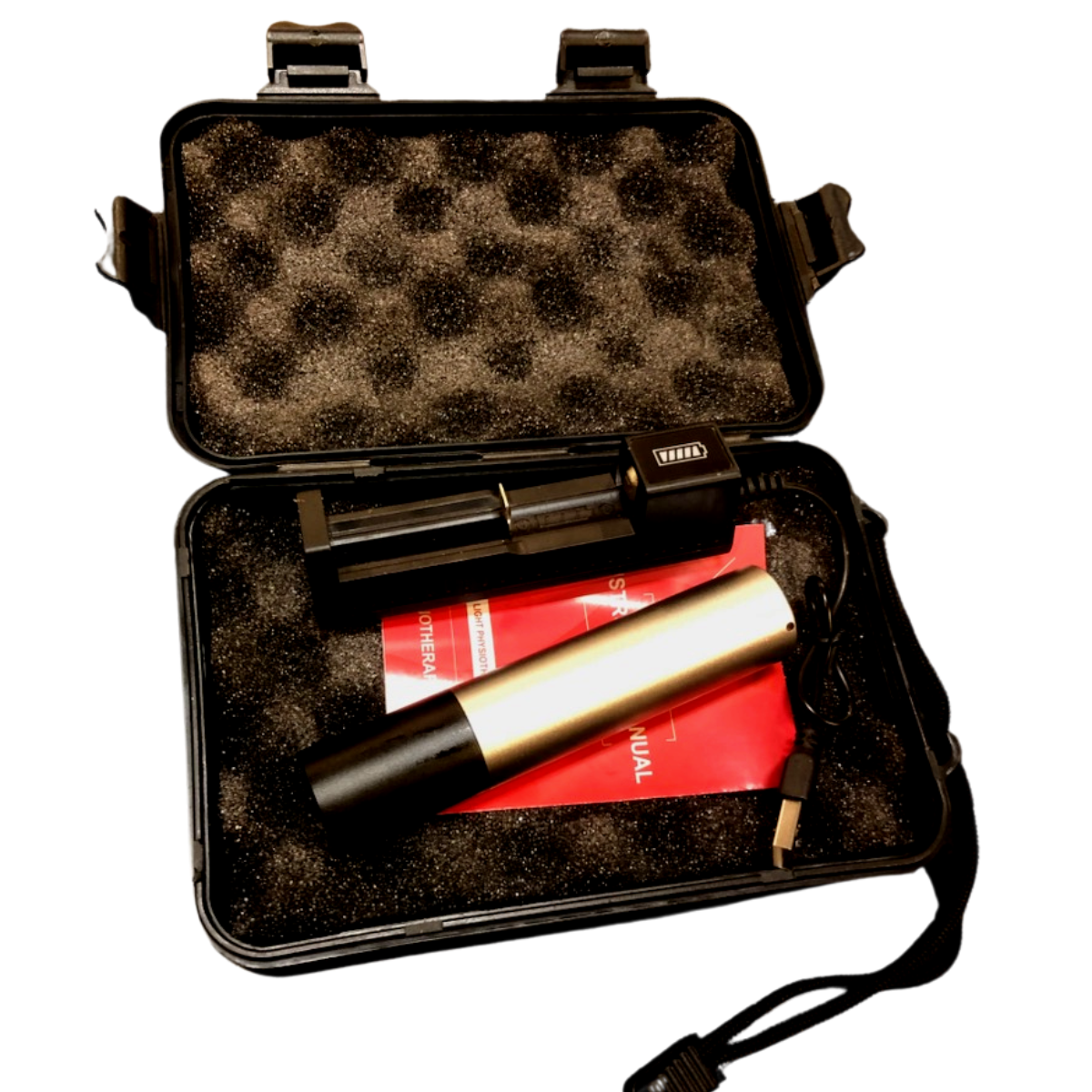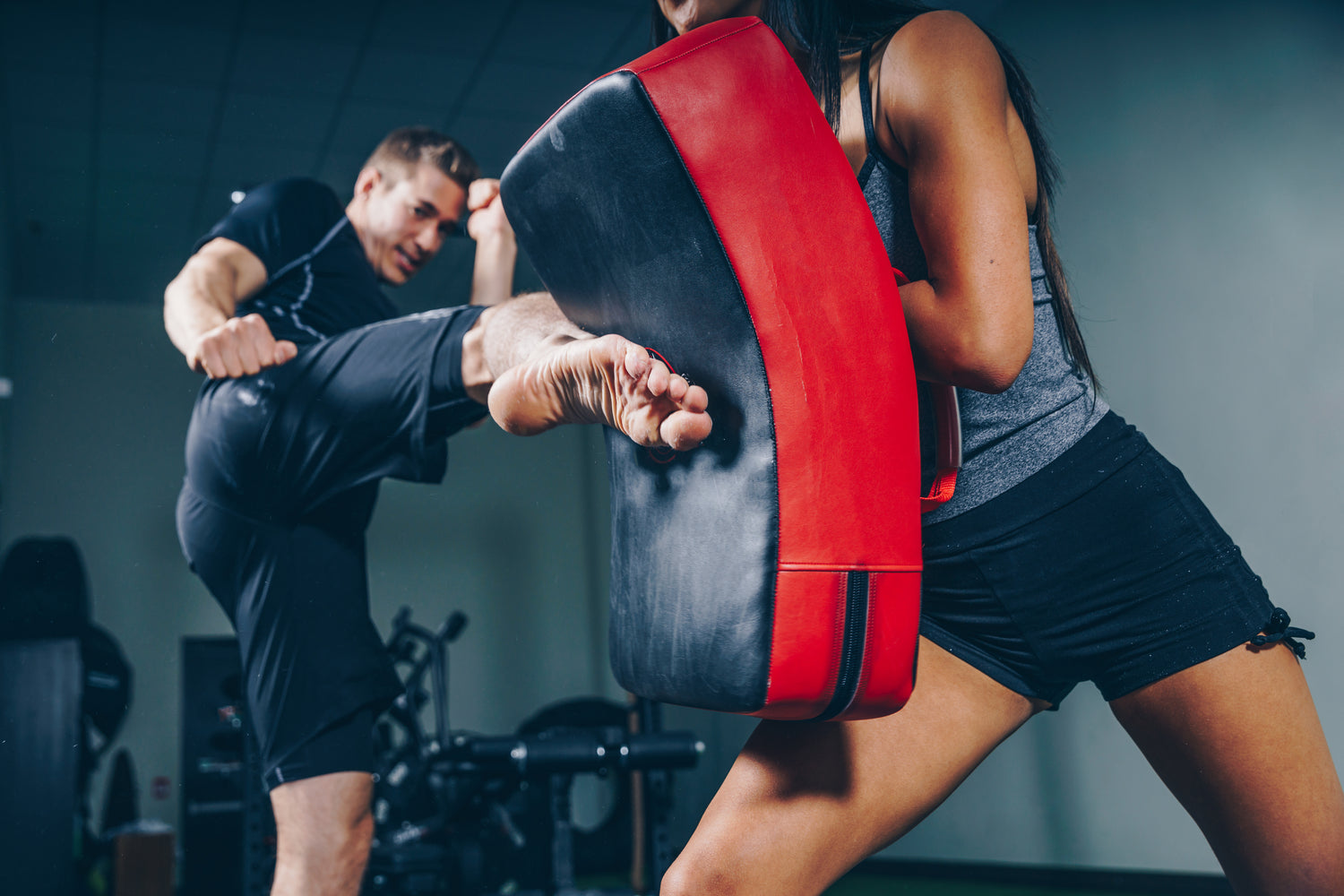 Targets Your Pain.
Comfortably Lit™ red light therapy pen is lightweight, portable and easy to set up, Take it with you wherever you go and enjoy the most optimal light therapy whenever you need it
Comfortably Lit™ is Great for Travel

⭐️⭐️⭐️⭐️⭐️ "I travel alot for work, and I love having red light therapy with me in the hotel room to treat my knee pain."

J. Hansen

Fast Treatment.

⭐️⭐️⭐️⭐️⭐️"I am so impressed that the treatment times are only around 4-5 minutes. That's when you know you hav a powerful little device. Love the Comfortably Lit™ Red LIght Therapy Pen!  ~ M. Garniss