Roll-on Variety Bundle
Regular price
Sale price
$59.00 USD
Unit price
per
Sale
Sold out
This Roll-on Variety Bundle is sure to turn heads! (see what we did there...with the limber neck, and all)... It rolls, it rocks, and it'll keep your body happy all day long! Get all three roll-ons in one bundle, for a triple roll-on punch sure to keep those nagging aches and pains at bay! When you need a moment of zen, this 'roll-some' bundle has you covered.
No more decision making. You now can have all three of our customer-loving pain relief and healing roll-ons to mix and match. 
Directions for Use

Shake bottles gently (with cap on). Using a circular motion, rub your favorite Comfortably Numb® roll-ons on and around sore, achy and inflamed areas of body as needed. See individual product pages for more information on each product. Broken, irritated or heated skin may be more sensitive to the powerful ingredients in our formulations.

For external use only. Wash hands thoroughly after use. Avoid contact with eyes...trust us on this. Pregnant women should consult their health care professional before use. Keep away from children, Do a patch test to determine sensitivities or reactions to ingredients in
Ingredients

Please read individual product pages for each bottles magical ingredients. Thank you for your cooperation.
Benefits of Ingredients

Please read Ingredient Benefits on individual product pages.

There are plenty, so get comfortable.
Disclaimer

All recommendations are believed to be effective, but since actual use of these products is beyond our control and can vary from individual to individual, no guarantee as to the effects of their use can be given nor liability taken. Products are for external use only and are NOT for oral consumption. All products are intended for adult use and must be kept out of reach of children and pets. Please do not use any herbal products if pregnant, nursing, have epilepsy or have underlying conditions restricting you from using natural products. Please seek medical advice before using if any of the previously stated conditions apply to you. These products have not been evaluated by the Food & Drug Administration and does not intend to diagnose, treat, cure or prevent any disease, any medical condition, or substitute care by a medical practitioner. 
Share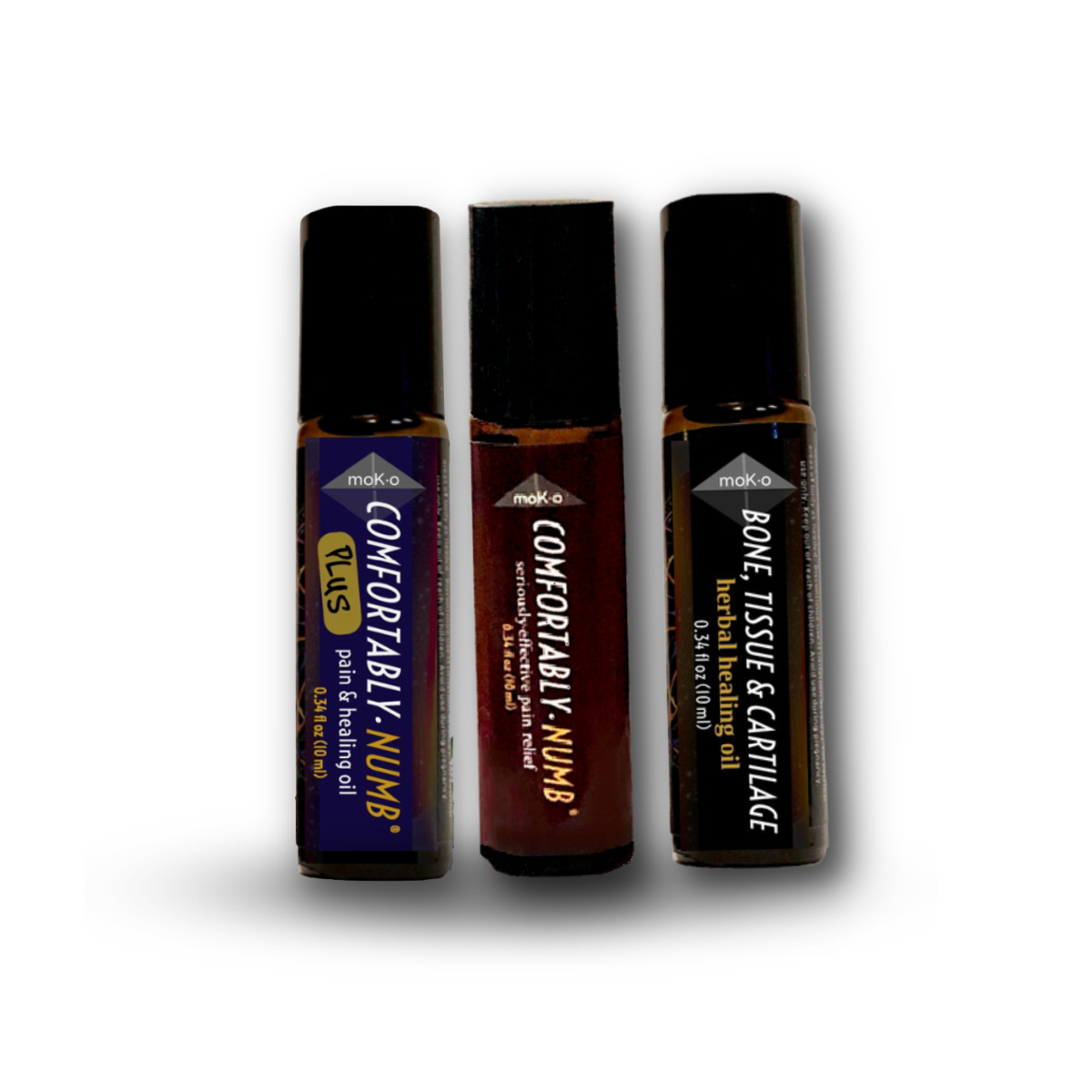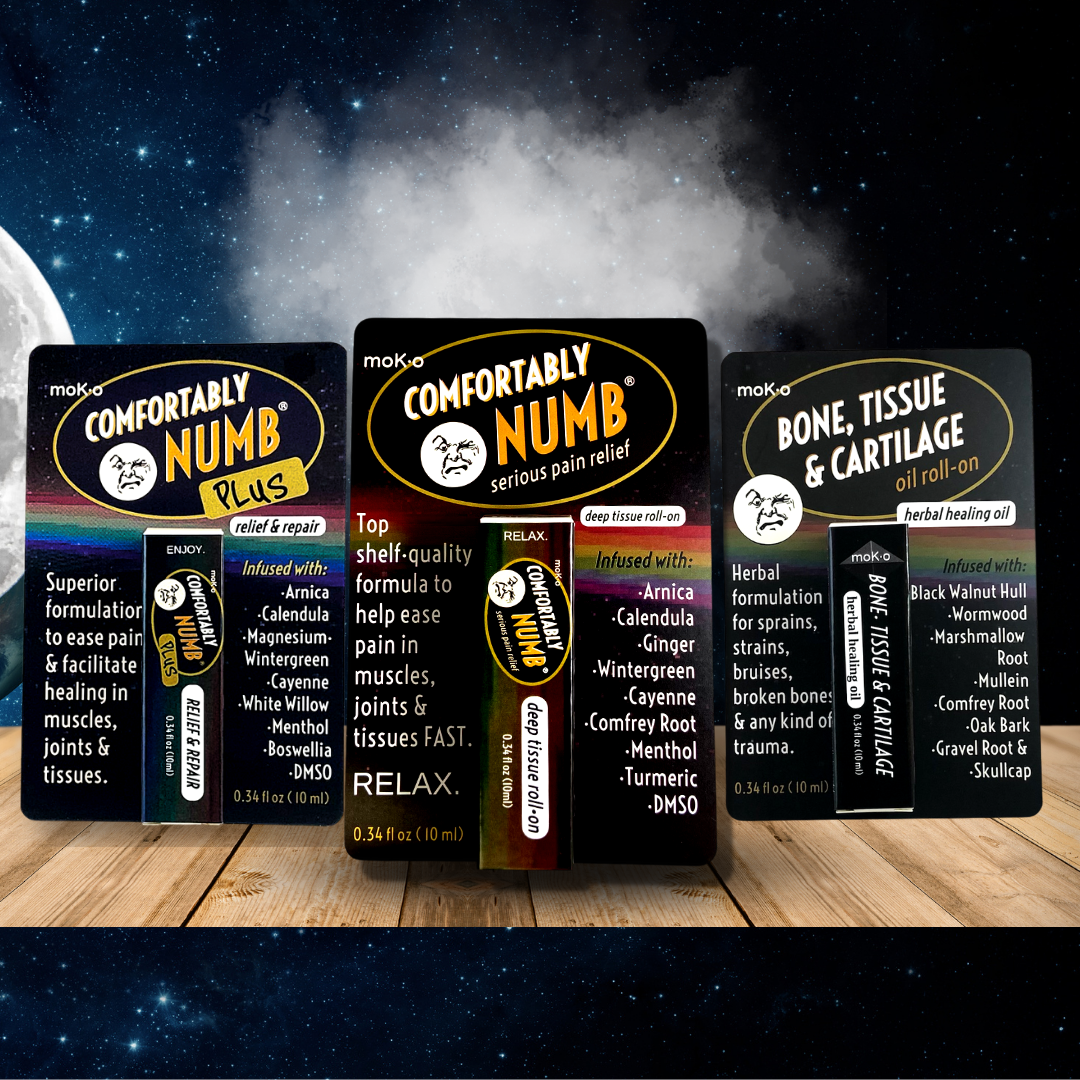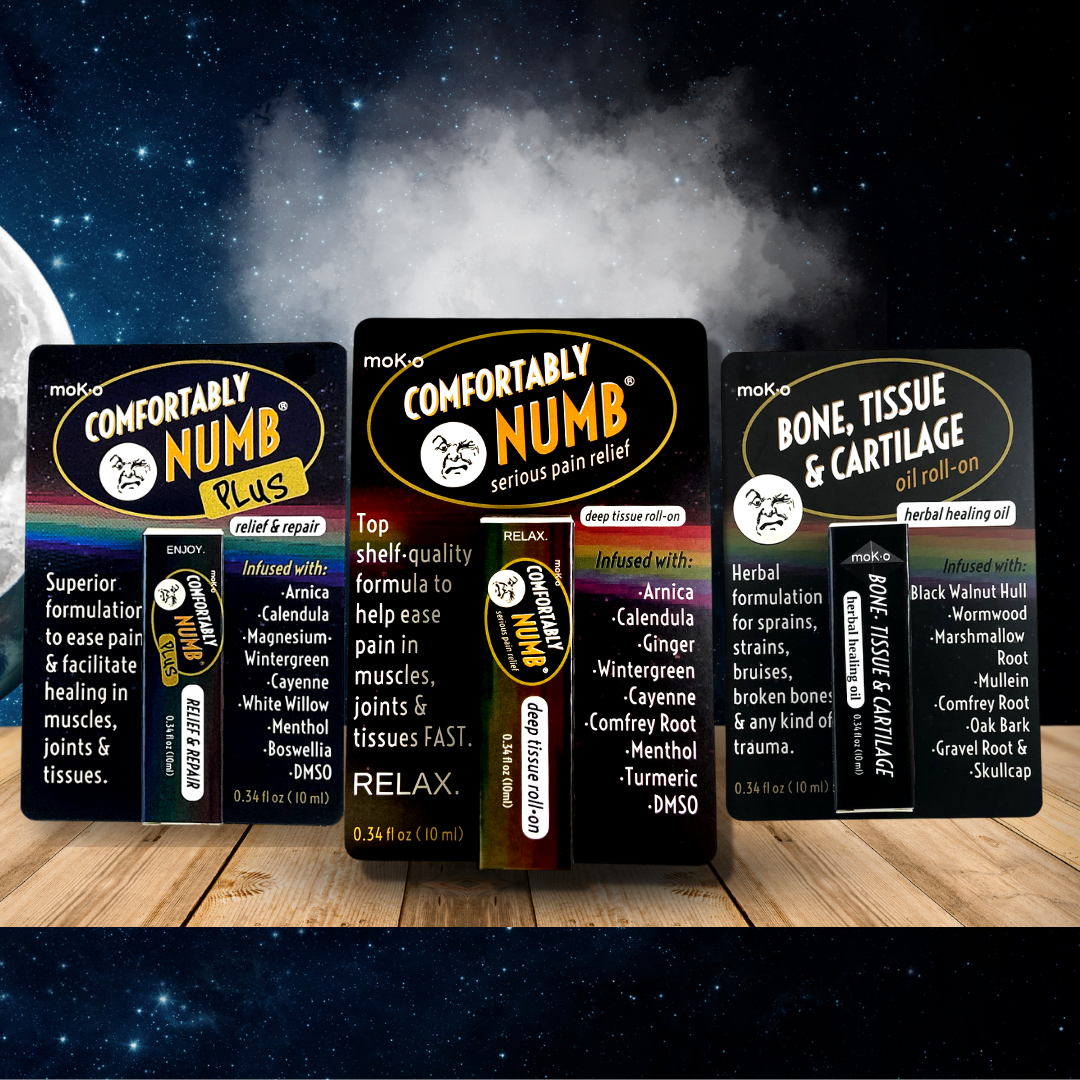 Variety is the Spice of Life.
Proverbial saying from the late 18th century from an English poet who MAY have penned "Variety is the Spice of Life" means someone is trying different Comfortably Numb® products to make life more interesting."
COULD be true.