ULTIMATE Comfortably Numb® Bundle with Red Light Therapy
Regular price
$144.00 USD
Regular price
Sale price
$144.00 USD
Unit price
per
Sale
Sold out
Directions for Use

Apply a dime-sized amount of BONE, TISSUE & CARTILAGE BALM onto injured and/or painful area of your body. Top it off with a dime-size amount of Comfortably Numb® Balm. The CNB works amazingly well due to the DMSO bringing the healing herbs deep into the tissues. Next point red light therapy at injured area, and continue treatment until unit automtically turns off. Treatment can be done up to three times a day for three days, and then tapered off as you feel the relief accumulating. FOR EXTERNAL USE ONLY.  Do not apply to open or broken skin.  Keep out of reach of children.  Pregnant women consult health care professional before use.
Disclaimer

All recommendations are believed to be effective, but since actual use of these products is beyond our control and can vary from individual to individual, no guarantee as to the effects of their use can be given nor liability taken. Products are for external use only and are NOT for oral consumption. All products are intended for adult use and must be kept out of reach of children and pets. Please do not use any herbal products if pregnant, nursing, have epilepsy or have underlying conditions restricting you from using natural products. Please seek medical advice before using if any of the previously stated conditions apply to you. These products have not been evaluated by the Food & Drug Administration and does not intend to diagnose, treat, cure or prevent any disease, any medical condition, or substitute care by a medical practitioner. 
Share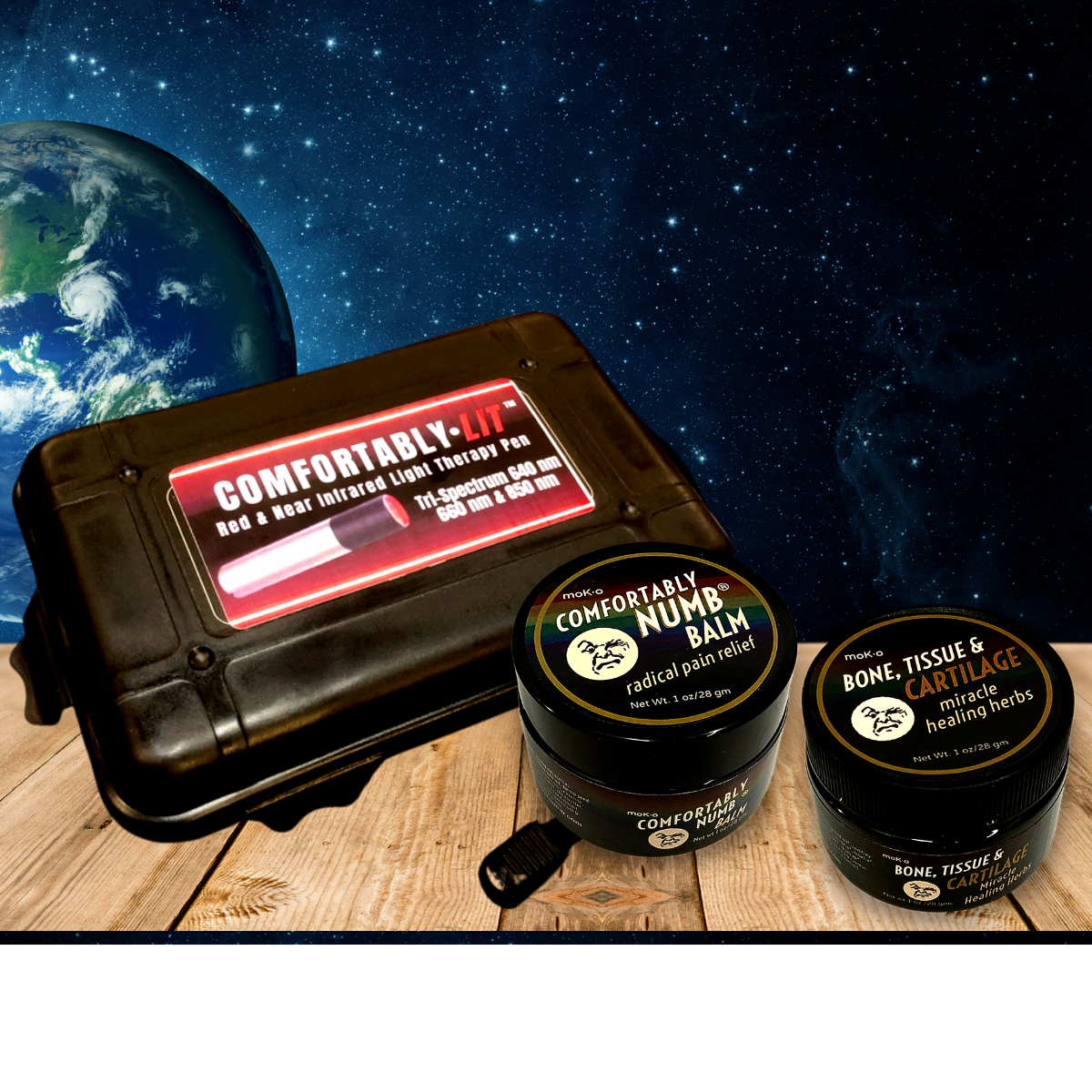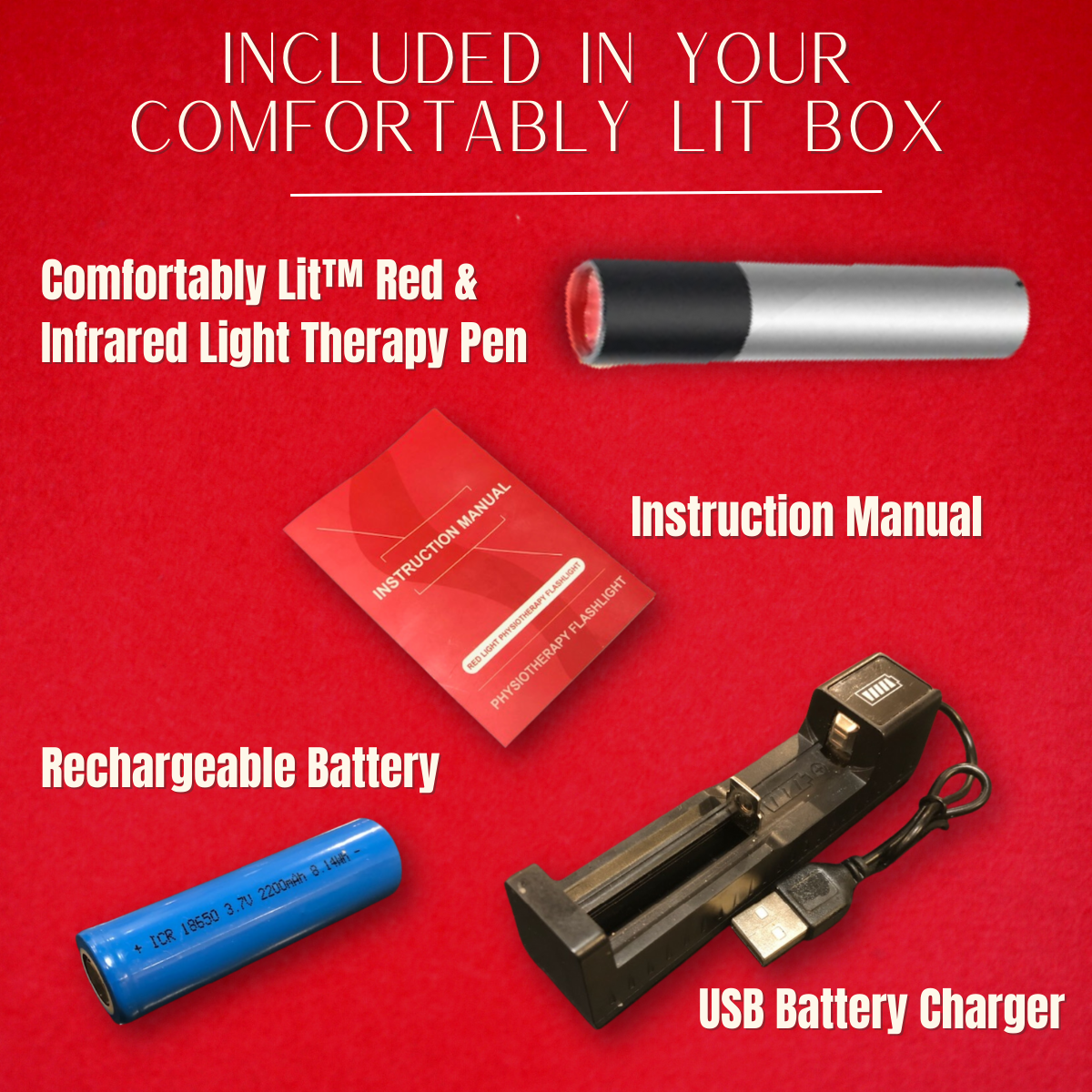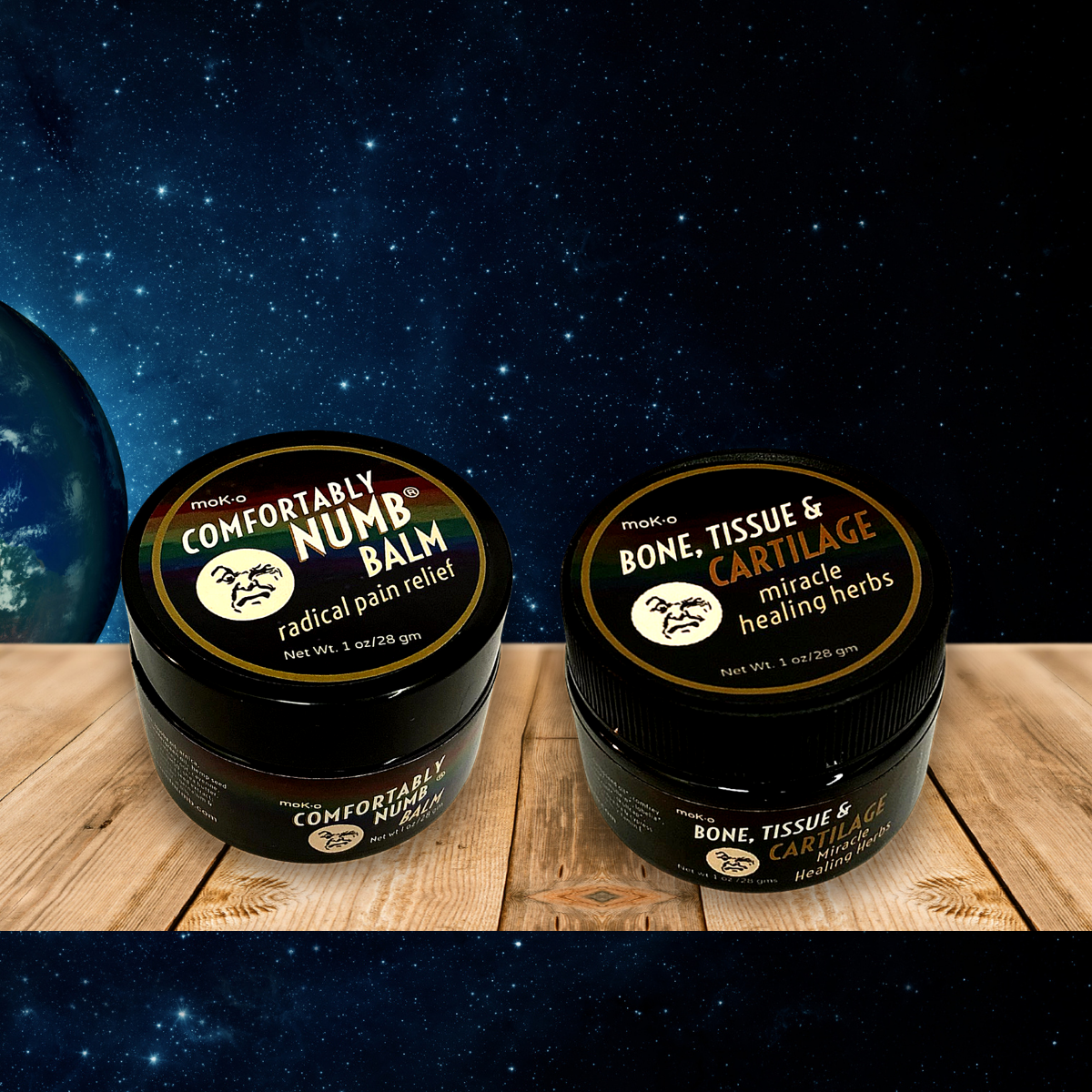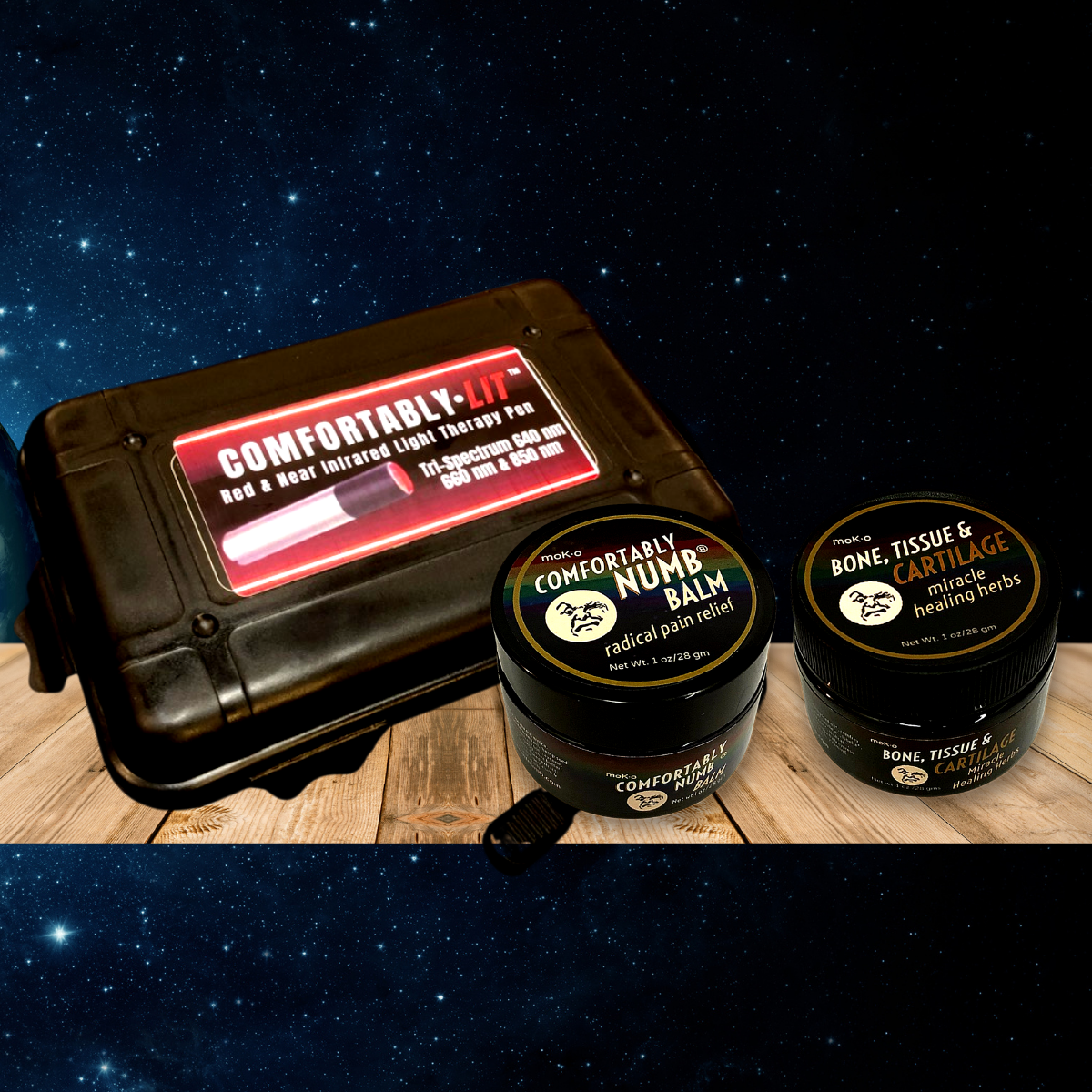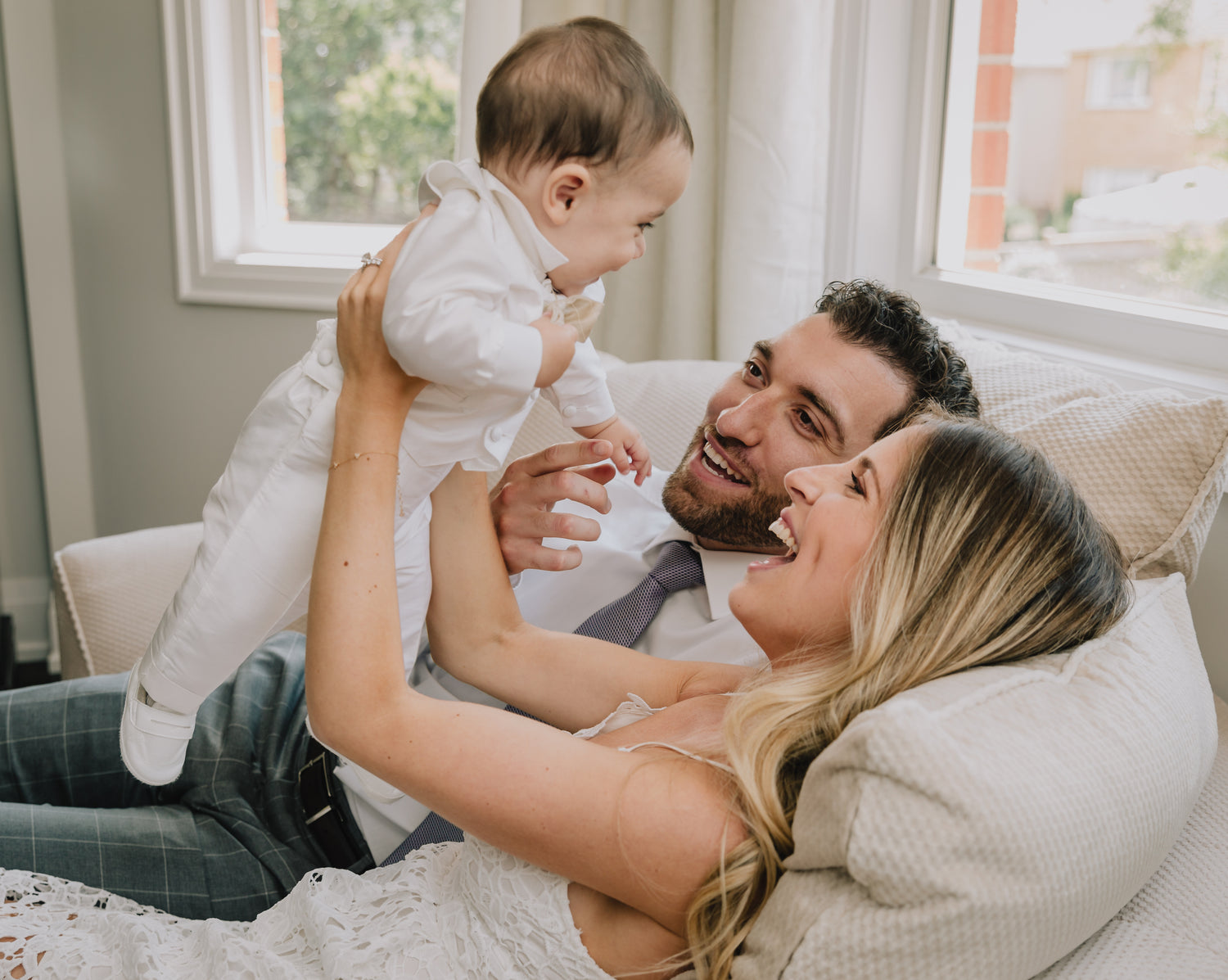 Feel like a million bucks.
This relief & healing balm blends the EXTREME pain relief of Comfortably Numb® AND the seemingly MIRACULOUS healing properties of Bone Tissue & Cartilage to help wipe-out pain and encourage healing in one fell swoop.
We Wait Patiently For you.
Did you know that we - the creators and formulators of The Comfortably Numb® Product Family - basically just sit around all day and play Battleship while waiting 6-8 weeks or longer for the pain-relieving infusions to blend and extract before straining and bottling our products?
We want to be sure we suck every last therapeutic benefit out of the herbs so our products can be as darn good as they are.
Seems like we could find something else to do to kill time.